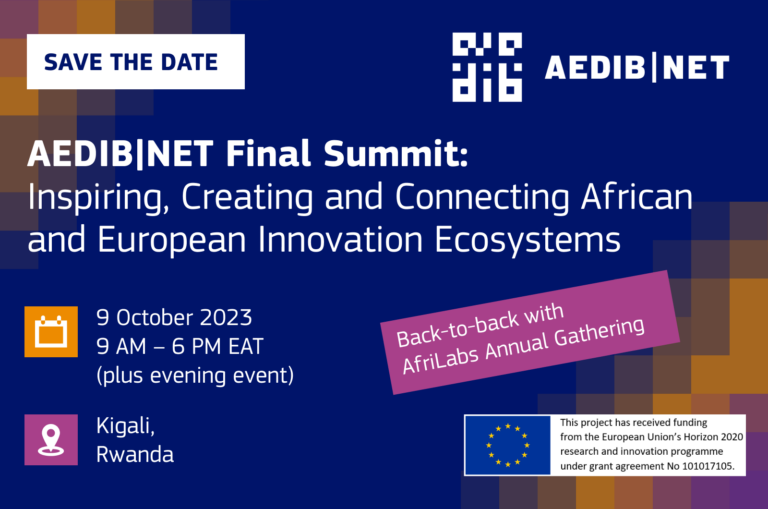 AEDIB News
After three years of actively bridging African and European innovation ecosystems and shaping the collaboration between Digital Innovation Hubs across continents, the AEDIB|NET Final Summit will occur on 9 October 2023, 9 AM – 6 PM EAT, in Kigali, Rwanda. An evening event will follow the full-day event.
Read more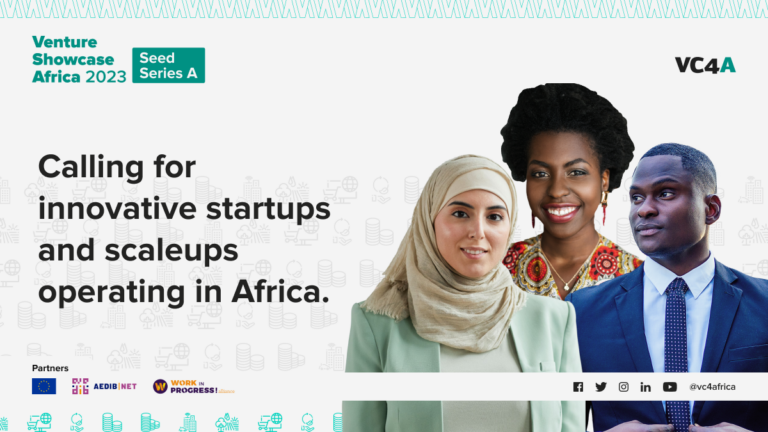 AEDIB News
VC4A opened a 2023 call dedicated to startups and scaleups from across Africa and welcomes fast-growing ventures with clear impact potential and in the process of scaling up their activities in the region.
Read more

Press
On behalf of the AEDIB|NET consortium, the European Business and Innovation Centre Network (EBN) is looking for 100 start–up (50 in Africa and 50 in Europe) to participate in one of the two Virtual Partnership Programmes managed by two innovation centres (1 in Africa and 1 in Europe) within the framework of AEDIB|NET project.
Read more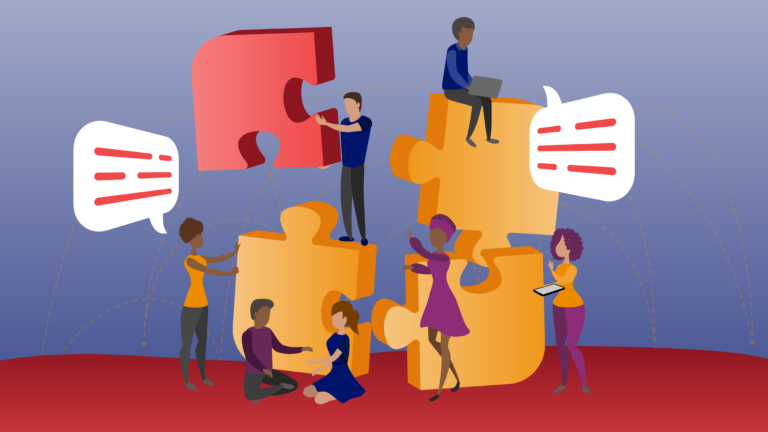 Press
Une Passerelle d'innovation numérique pour renforcer l'écosystème d'innovation digitale africain et à créer des ponts de coopération entre l'Afrique et l'Europe.
Read more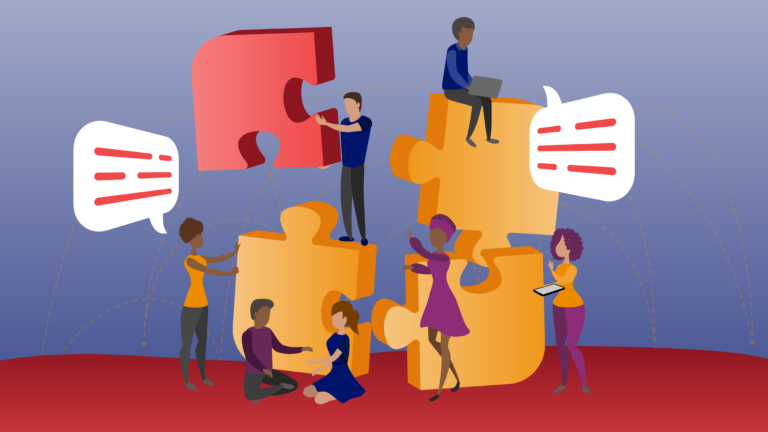 Press
Digital innovation bridge to improve collaboration between Africa and Europe.
Read more