Bridging Digital Innovation Ecosystems across Africa and Europe
is the first step of a broader approach for the African–European collaboration on digitalisation and innovation. The project being launched under the broader political initiative AEDIB. Initiated by EU Member States (France, Belgium, and Germany) and the European Commission to the EC's Digital 4 Development process (D4D).
Funded by the European Commission's Horizon 2020 programme and coordinated by GIZ in Germany, AEDIB|NET brings together a network of strong partners from the African and European innovation ecosystem with the ambition to: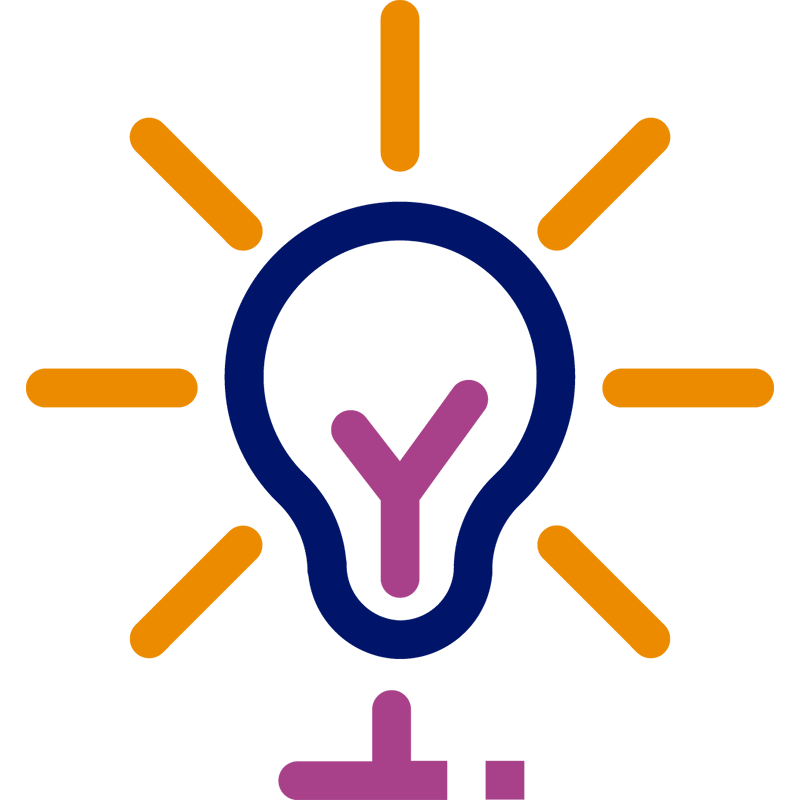 the ecosystem actors by developing a supportive innovation policy framework for innovation, building capacity of marginalised groups and enhancing digital and entrepreneurship skills via Digital Entrepreneur Skills Academy.
Digital Innovation by establishing African Digital Innovation Hubs, Digital Hub Lab, online marketplaces with virtual communities and investor networks. The ADIHs will focus on four topics: Climate Smart Agriculture, Smart Cities, Digital Trade and Clean Tech.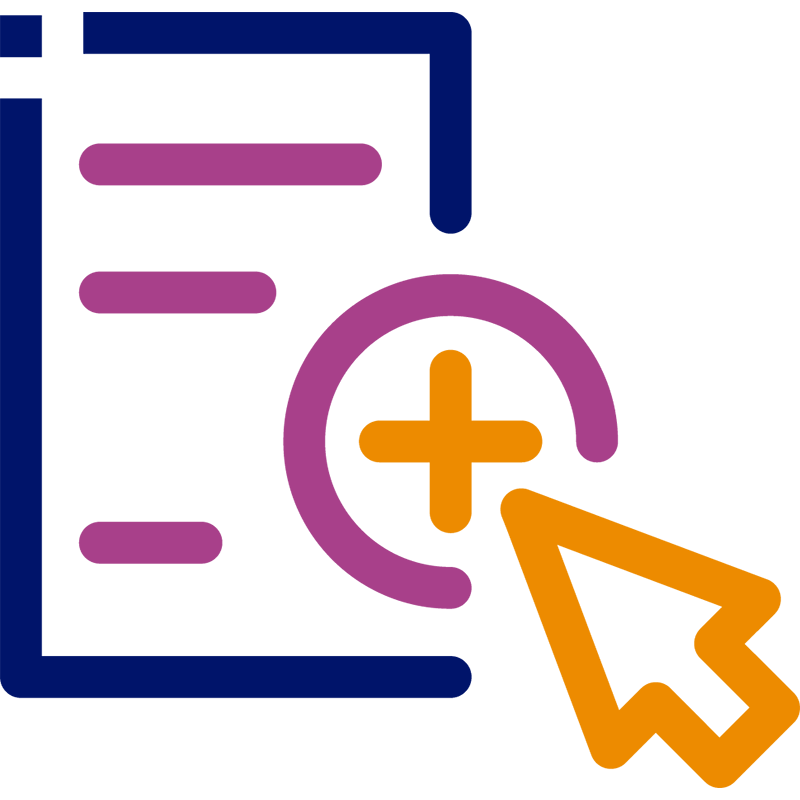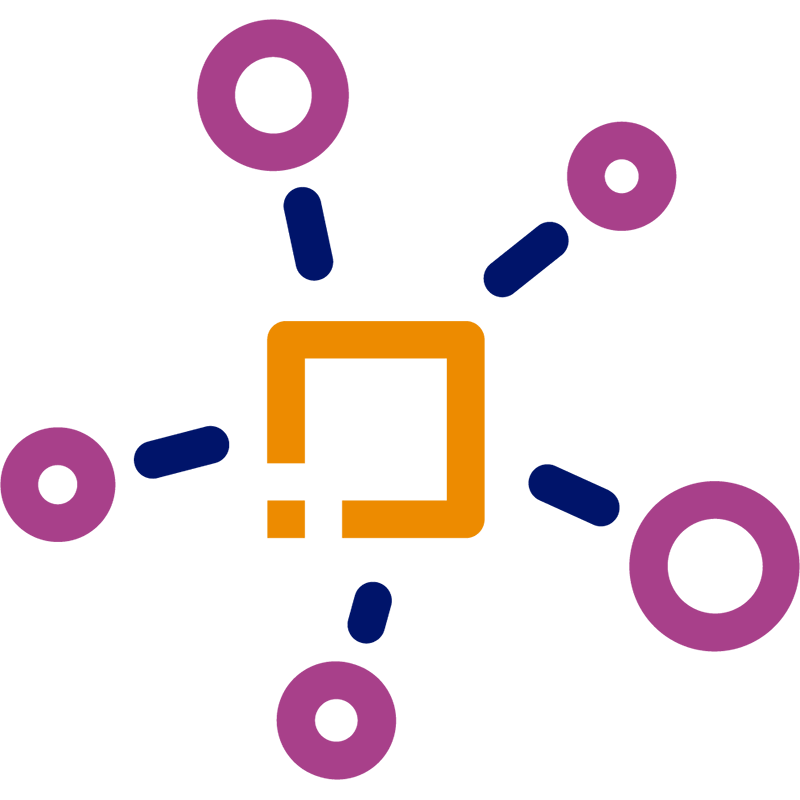 start-ups, SMEs, DIHs, diaspora and others African and European ecosystem players in trans-continental partnerships to facilitate inter-continental collaboration and the creation of a common digital innovation ecosystem.
The AEDIB|NET project will establish ADIHs with 4 technological focuses, which have been pre-identified as digital innovation priority