AEDIB|NET has the objective to strengthen a common African European digital innovation ecosystem by supporting local digital innovation and start-up ecosystems in Africa and facilitating the collaboration between European and African DIHs.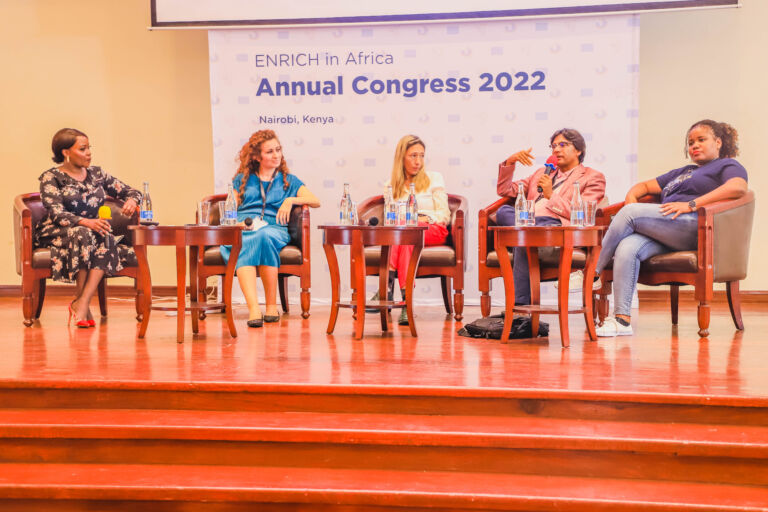 News
AEDIB|NET took part in EiA Congress 2022 held in Nairobi, Kenya.
Read more
News
AEDIB|NET participated in the AU-EU Innovation Agenda Stakeholder Event in Nairobi, Kenya
Read more
There are no upcoming events.
AEDIB|NET is a cornerstone in ecosystem building because if you want to create a single digital market, that's a big vision, and how do you really implement such a big vision? You have to bring together many partners, and AEDIB|NET is a means to bring together African and European partners in the ecosystems.
Digital innovation creates jobs, it creates a livelihood for people, it creates good quality jobs, it can also bring in that there is much more investments in a specific area and it also then generates a lot of growth. That is why AEDIB|NET can be the driving force for growth in Africa and the European Union.
When you look at AEDIB|NET, you are starting to realise that we are closing the gaps that exist in the market in Europe and Africa. It is a project that will build and prepare new ventures emerging on the continent.