AfriLabs Annual Gathering 2023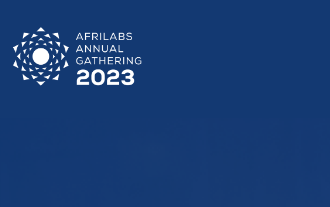 The AfriLabs Annual Gathering is AfriLabs' flagship event that provides a unique opportunity for tech hubs within the AfriLabs network and other stakeholders of the African technology and innovation ecosystem (such as corporates, development agencies, academia, and investors) to convene, network, learn and share knowledge.
The 2023 AfriLabs Annual Gathering themed "Accelerating Africa's Digital Economy; by the Strength of our Community." will hold from Wednesday the 11th to Friday the 13th of October 2023 at Kigali, Rwanda and will be co-hosted by AfriLabs Member Hub, 250STARTUPS.
Afrilabs is a partner of the AEDIB|NET consortium.