AEDIB|NET has the objective to strengthen a common African European digital innovation ecosystem by supporting local digital innovation and start-up ecosystems in Africa and facilitating the collaboration between European and African DIHs.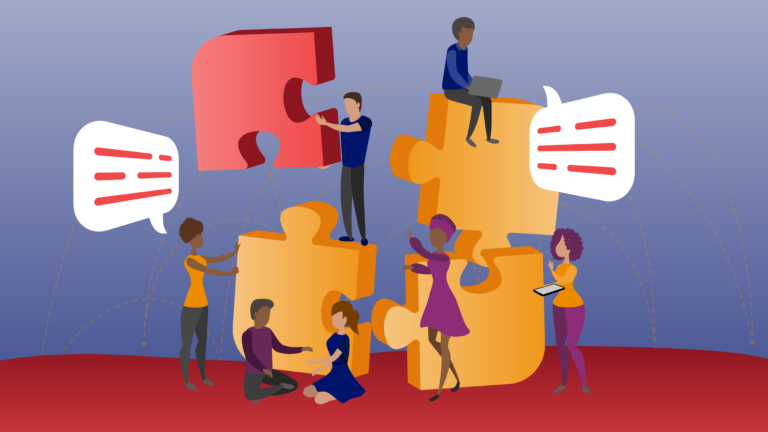 Press
Une Passerelle d'innovation numérique pour renforcer l'écosystème d'innovation digitale africain et à créer des ponts de coopération entre l'Afrique et l'Europe.
Read more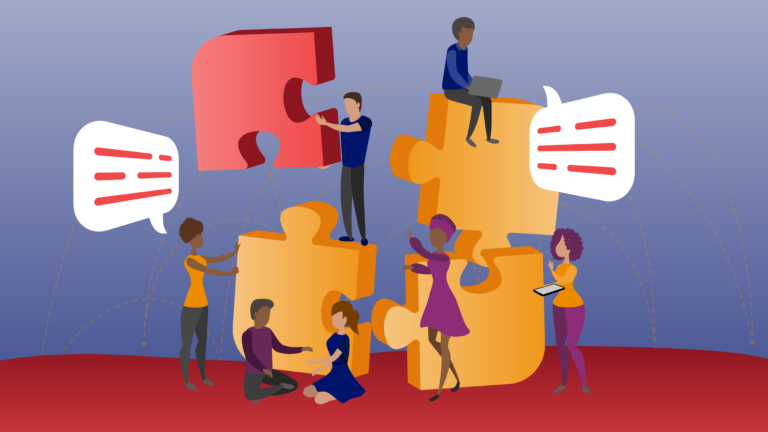 Press
Digital innovation bridge to improve collaboration between Africa and Europe.
Read more
There are no upcoming events.