AEDIB|NET has the objective to strengthen a common African European digital innovation ecosystem by supporting local digital innovation and start-up ecosystems in Africa and facilitating the collaboration between European and African DIHs.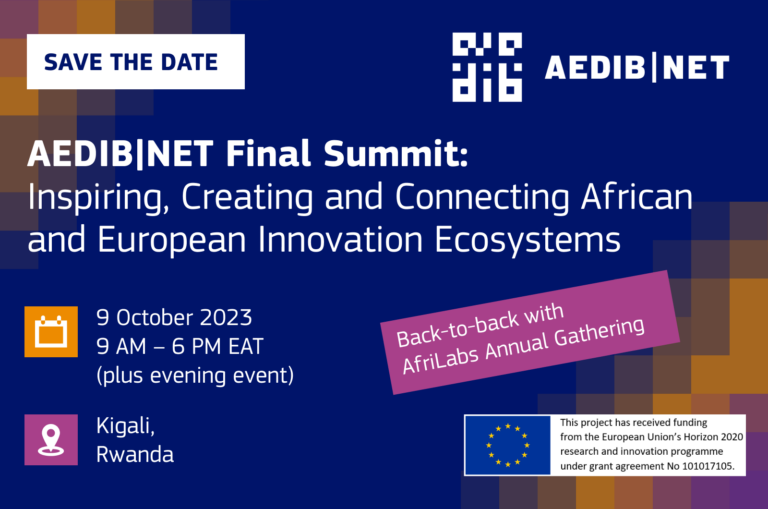 AEDIB News
After three years of actively bridging African and European innovation ecosystems and shaping the collaboration between Digital Innovation Hubs across continents, the AEDIB|NET Final Summit will occur on 9 October 2023, 9 AM – 6 PM EAT, in Kigali, Rwanda. An evening event will follow the full-day event.
Read more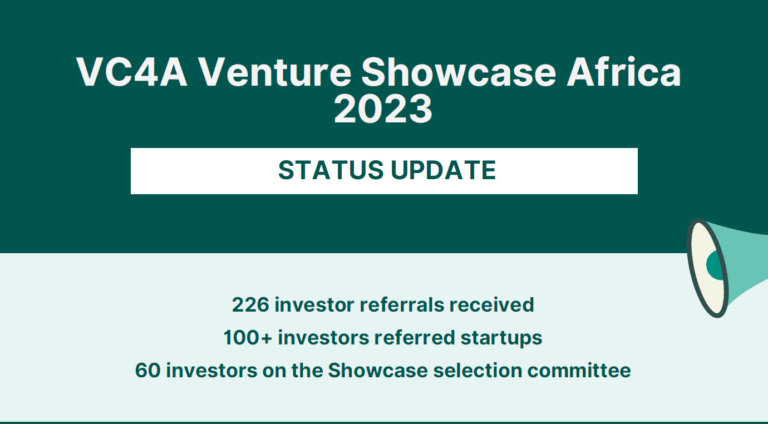 AEDIB News
At AEDIB|NET, we are proud to announce our partnership with the VC4A Venture Showcase – Africa, a pioneering initiative to foster innovation and entrepreneurship on the African continent.
Read more
Join the Digital Innovation Hubs' event, a key component of the Digital Europe Programme, that aims to bridge the gap between technology providers and...

October 5 @ 14:00

-

16:00

Announcing the AEDIBNET project's Digital Innovation Bootcamp. This 3-day event offers startup collaboration, training, and networking opportunities w...

October 9

-

October 11