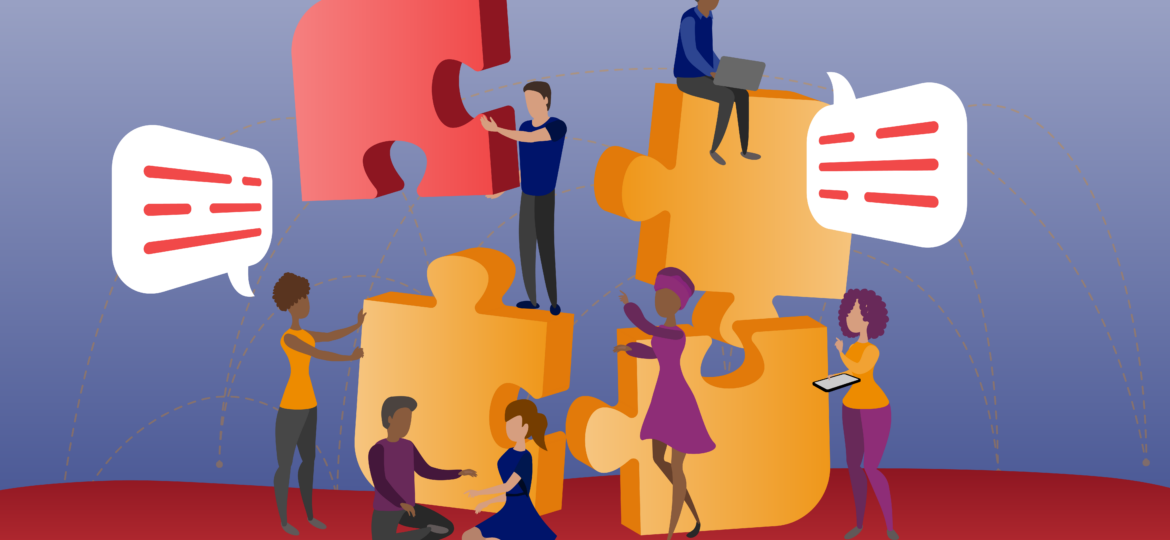 Digital innovation bridge to improve collaboration between Africa and Europe
African-European cooperation continues to flourish at various levels. The Horizon 2020 project AEDIB|NET aims to further increase collaboration by connecting African and European digital innovation ecosystems. With the newly launched AEDIB|NET Digital Innovation Portal (DIP), a cloud-based online community has now been made available to foster a lively exchange between Africa and Europe.
The DIP brings together a wide range of expertise in digital innovation and focus areas such as Climate Smart Agriculture, Smart Cities, Digital Trade and Clean Tech across Africa and Europe. Launching the Platform is an essential step toward building a network-based digital innovation by providing an online infrastructure to the stakeholder of digital innovation in Europe and Africa to enrich cross-continental exchange.
Inside the DIP, success stories, best practices, cooperation opportunities, methodologies, inspirations and more experiences are being shared by African-European start-ups, SMEs, investors, diasporas, stakeholders and more organisations. It is the first step in co-creating new ideas, creating innovation opportunities and facilitating communication and cooperation by networking on the portal.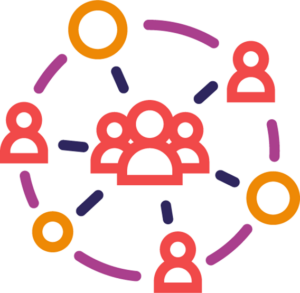 Once having registered free of charge, members are able to jump into the community to see what's new and get involved by:
Browsing the feed for the latest content
Filtering and searching for specific topics
Participating in discussions by asking or answering questions
Access a library of resources specific to communities
Uploading photos and files to the library
Creating one-on-one connections
Reading blog posts
Managing their profiles
Numerous communities have been identified for launch, including an open forum for general discussion, a DIH community to deepen the cooperation between digital innovation hubs on both continents and an investor community to boost partnerships between investors and ADIHs and better support start-ups and SMEs.
The AEDIB|NET Project is being implemented by 13 partners from African and European countries consisting of SME & intermediary support, Investor networks and Policy actors & Think Tanks that are tapping synergies of Team Europe & innovation ecosystem experts from Africa and Europe.
Check out the DIP video and connect with AEDIB|NET to learn more about the project and its activities!
Join the AEDIB|NET Digital Innovation Portal HERE!
Written by: Patrik Schumacher (Steinbeis Europa Zentrum)

French version: https://aedibnet.eu/press/portal-aedibnet-lance-son-portail-dinnovation-numerique/