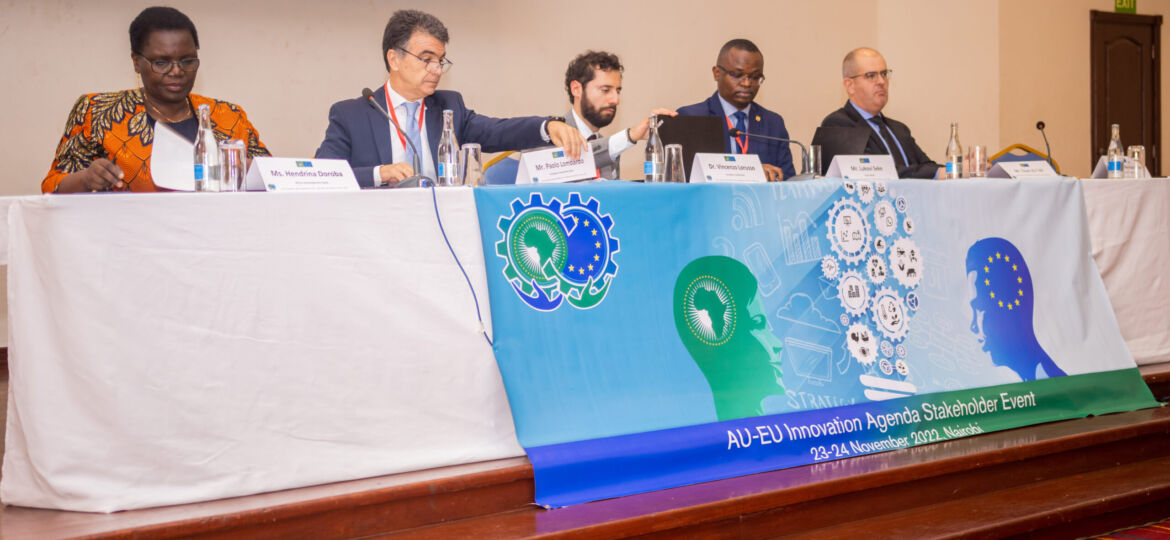 AEDIB|NET participated in the AU-EU Innovation Agenda Stakeholder Event in Nairobi, Kenya
The workshops provided a forum for discussing specific stakeholder demands and ideas and possible implementation pathways, while the Innovation Fair showcased the innovation ecosystems of both sides. Training and information sessions aimed to equip participants with hands-on information that will help them make the most of and contribute to implementation actions of the AU-EU Innovation Agenda, contributing to the maximisation of the Agenda's positive impact. The AU-EU Innovation Agenda is a flagship of the EU's Global Gateway Africa – Europe Investment Package. AEDIB was also announced at the Summit, providing an outline of actions to be taken in partnership with Africa to "boost smart, clean and secure links in digital, energy and transport and strengthen health, education and research systems across the world".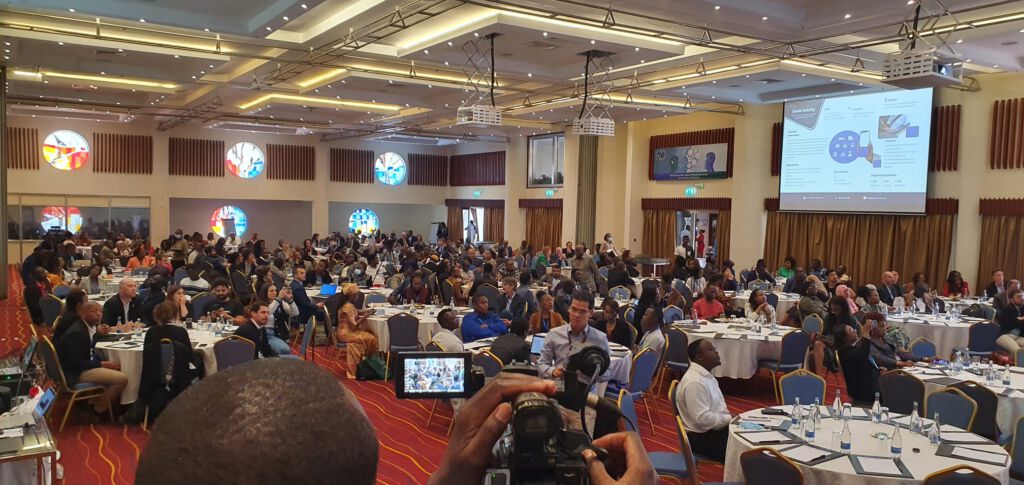 The joint AU-EU Innovation Agenda is an unprecedented initiative aiming to accelerate the translation of Research and Innovation into a tangible positive impact on the ground to generate products, services, businesses and jobs in Africa and Europe. It proposes four objectives, articulated into short-term, medium-term and long-term actions, for each of the four priority areas of the AU-EU cooperation in Science, Technology and Innovation [namely
(i) Public Health,
(ii) Green Transition,
(iii) Capacities for Science and
(iv) Innovation and Technology], as well as for (v) Cross-cutting issues. 
Read more here