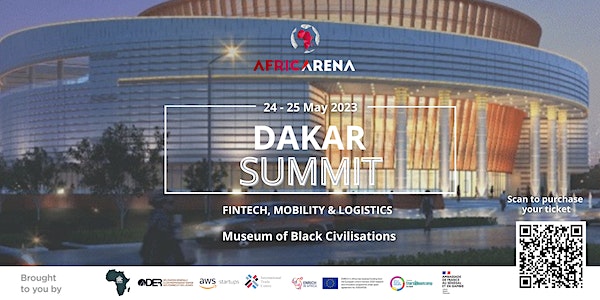 AfricArena is set to host a series of five dynamic hybrid events throughout various regions in Africa this year, with a grand finale at the annual AfricArena Summit in Cape Town in December 2023.
These regional events are designed as a nexus for startups, investors, and corporations operating in the region and across Africa. An exciting feature is the semi-final pitch sessions, where over 30 African startups will be selected to present their ideas at each event, notably at the Johannesburg event.
The Dakar Summit, the first in this series, is slated for the 24th and 25th of May in Dakar, Senegal. This two-day conference will spotlight pitches from 30+ startups from various sectors across Africa, from seed stage to growth stage. The event will also host keynotes and panel discussions from leading minds in business, technology, and investment in the region.
Adding to the excitement, Startupbootcamp AfriTech will host their Demo Day during the Dakar Summit on the 25th. This will be a prime opportunity to witness a showcase of 11 of Africa's top early-stage companies.
Don't miss out on these opportunities to catch a glimpse of the innovation and talent Africa has to offer!