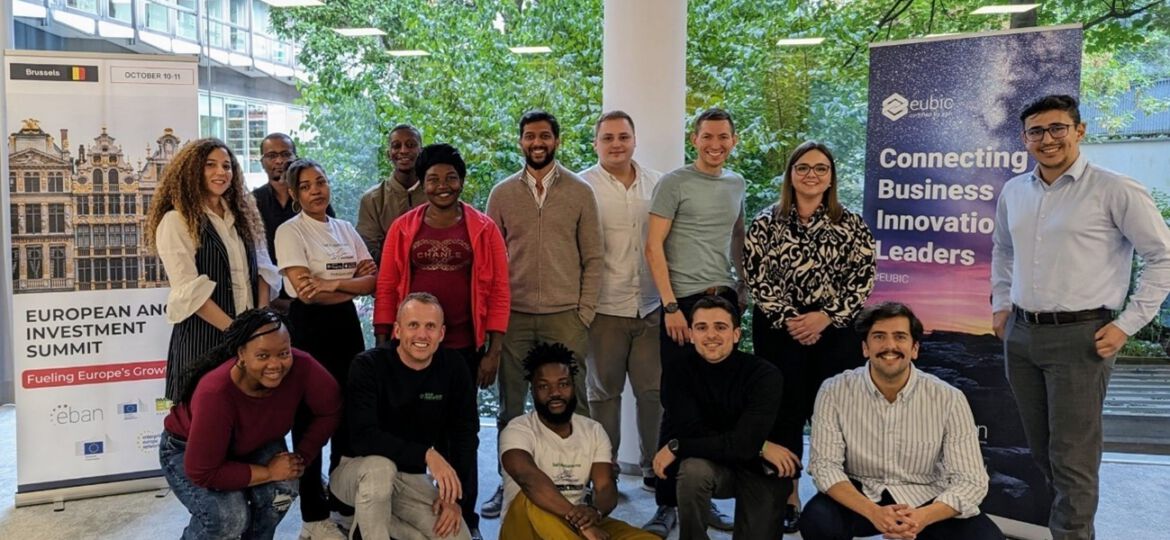 The AEDIB|NET European Bootcamp held successfully in Brussels
The AEDIB|NET European Bootcamp in Brussels was successfully concluded. From 9 to 11 October, it took place in Belgium with the participation of 9 start-ups that are part of the AEDIB|NET Partnership Programme.
During the first day Kristjan Raude addressed topics related to investment readiness and connections with Africa. Participating start-ups actively engaged and exchanged ideas during a networking lunch.
The second day focused on the Blue Ocean strategy, valuable presentation practices and the opportunity to connect with potential investors during the Investor Dinner. In addition, they had the opportunity to present their ideas to numerous investors who paid close attention to the presentations and showed great interest in the various proposals.
The exciting closing of the third day included a "lean startup workshop" led by Jaak Ennuste, another networking lunch that provided funding opportunities and a heart-warming dinner where participants shared their experiences and lessons learned.
This event was an enriching experience that fostered connections and empowered entrepreneurs. Stay tuned for more success stories.